Master Class
Monday, May 23, will feature a Master Class on Search Strategies in CP, SAT, AI and MIP with lectures by four invited speakers:
The lectures are scheduled full-day and followed by a reception:


8:15 - 9:00
Registration and Opening
9:00 - 10:15

John Chinneck

10:15 - 10:45
Coffee Break
10:45 - 12:00

Gilles Pesant

12:00 - 13:30
Lunch Break
13:30 - 14:45

Marijn Heule

14:45 - 15:15
Coffee Break
15:15 - 16:30

Nathan Sturtevant

16:30 - 16:45
Stretch Break
16:45 - 18:00
18:00 - later
Master Class
Reception

Please find details on the speakers and talks below.




Prof. John Chinneck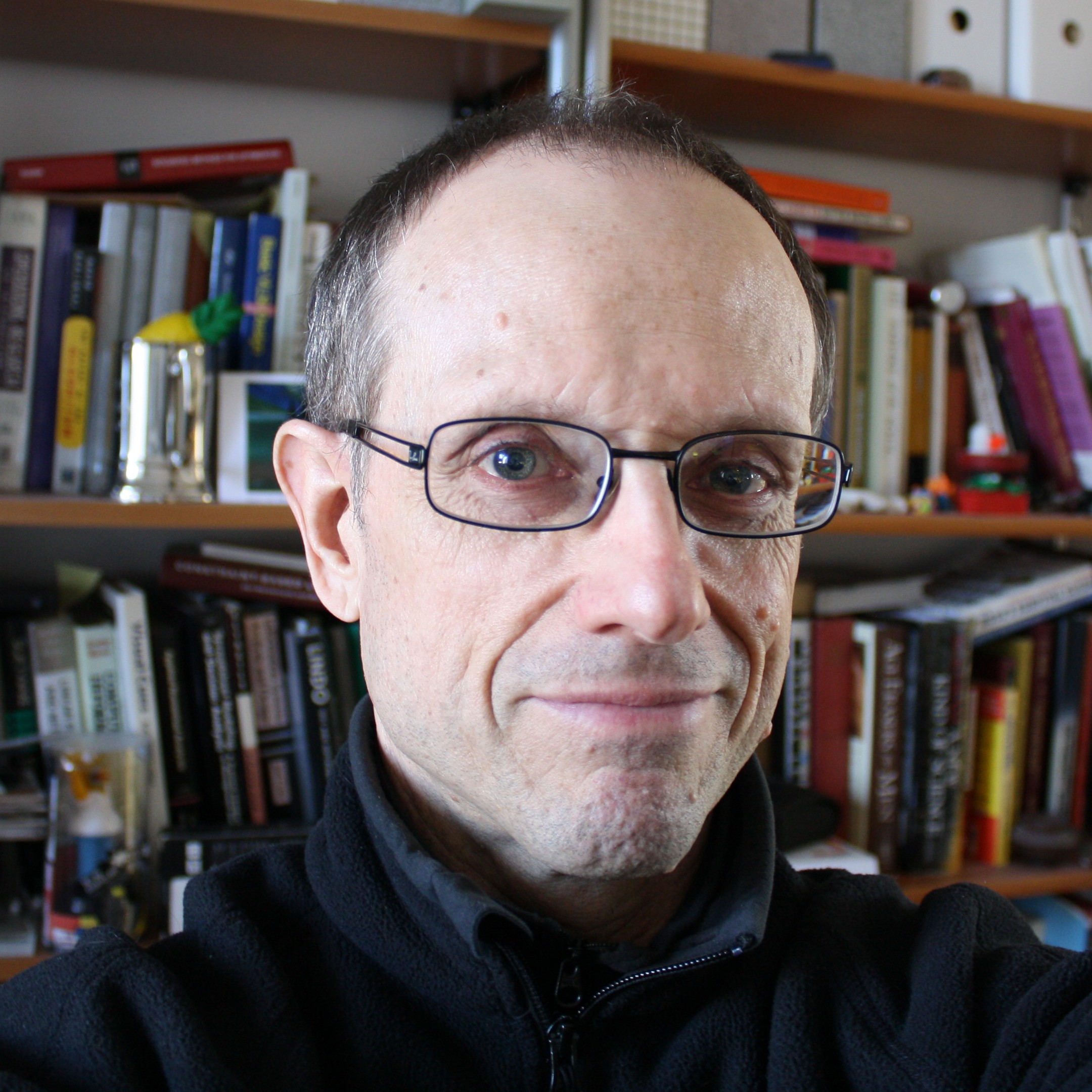 John W. Chinneck is a professor in the Department of Systems and Computer Engineering at Carleton University in Ottawa, Canada. His research is in applied optimization, with a focus on issues of feasibility and infeasibility. Recent topics include (i) algorithms that speed the identification of feasible solutions in mixed-integer linear programs and large-scale nonlinear programs, and (ii) algorithms and computer tools that assist in the formulation and analysis of very large and complex optimization models. His algorithms for the analysis of infeasible linear programs are used in most commercial linear programming solvers. He is the Editor-in-Chief of the INFORMS Journal on Computing, which covers the interface between Operations Research and Computer Science, and is the past Chair of the INFORMS Computing Society, the INFORMS group that covers the same area.
Prof. Gilles Pesant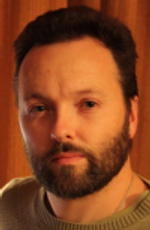 Gilles Pesant is currently Professor of Computer and Software Engineering at the École Polytechnique de Montréal, Canada, after postgraduate studies at McGill, U. Montréal, and the Centre for Research on Transportation. For the last twenty years, his research interests have focused on Constraint Programming and its application to workforce scheduling, transportation logistics and telecommunications. Until recently he had worked mostly on inference algorithms for constraints but his focus has now turned to search, specifically generic search heuristics built from the number of solutions to individual constraints. He is regularly involved in the scientific programming of international conferences in the area of Constraint Programming. He serves as an Associate Editor for Constraint Programming Letters, Journal of Heuristics, INFOR, and is the Editor-in-Chief of Constraints.
Dr. Marijn Heule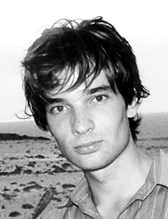 Marijn J.H. Heule is a postdoc at the Institute for Formal Models and Verification at the Johannes Kepler University in Linz, Austria. His research focuses on construction SAT solvers for general purposes. In contrast to most researchers in the field, he aims to achieve this merely by adding extensive reasoning to his solver March. This successful solver won a dozen awards in several SAT competitions. Apart form developing solvers, he applied the power of SAT solving to outperform alternative techniques for problems such as identifying deterministic finite state automata and improving lower bounds for numbers in the Ramsey Theory. He is one of the editors of the Handbook of Satisfiability and editor of the Journal on Satisfiability, Boolean Modeling and Computation (JSAT). He received his PhD and MSc from TU Delft, The Netherlands.
Prof. Nathan Sturtevant

Nathan is an Assistant Professor in Computing Science at the University of Denver in Denver, CO where he teaches and performs research in artificial intelligence and games with a specific interest in applications for the game industry; he designed and implemented the pathfinding system in BioWare's recent game Dragon Age: Origins. Other interests include single- and mult-agent search and planning as well as general game playing. Nathan has published over 40 papers in his field, collaborating with over 30 different researchers. In 2009 he won the University of Alberta Teaching Unit Award, which recognizes teaching excellence that occurs as a result of the collaboration of instructors. Nathan was formerly an Assistant Adjunct Professor at the University of Alberta; he received his PhD and M.S. from UCLA and his B.S. from UC Berkeley.